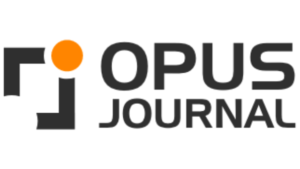 OpusJournal
Open Access Publishing - Web solution for journals Embrace a better way to publish with reliable solutions and effective strategies. Whether you're just starting off or looking for the next step in the development of your journal, we will give you the right tool to excel, no need to insource publishing platforms development. Our aim is to solve problems and deliver solutions and we think systems should be as convenient as possible for your users.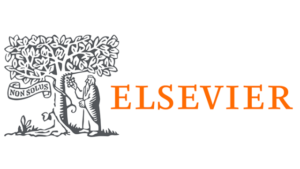 Elsevier
Confidence in research Elsevier is a leader in information and analytics for customers across the global research and health ecosystems Elsevier helps researchers and healthcare professionals advance science and improve health outcomes for the benefit of society. We do this by facilitating insights and critical decision-making for customers across the global research and health ecosystems.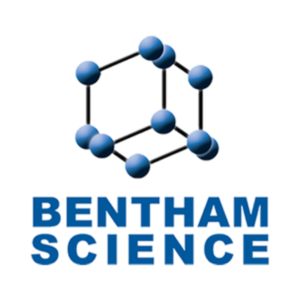 Bentham Science
Bentham Science is a science, technology, and medical publisher, providing academic researchers and industrial professionals with the latest information in diverse fields of science and technology. Our peer-reviewed scholarly journals and books (under the Bentham Books brand) have an ever-increasing readership of millions of researchers worldwide. Bentham Science currently publishes more than 130 journals in both electronic and printed formats.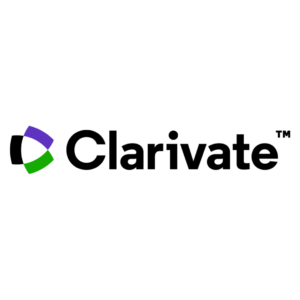 Clarivate
Clarivate is a leading global information services provider. We connect people and organizations to intelligence they can trust to transform their perspective, their work and our world. Our subscription and technology-based solutions are coupled with deep domain expertise and cover the areas of Academia & Government, Life Sciences & Healthcare and Intellectual Property. For more information, please visit clarivate.com.